CLEAN COMFORTABLE LODGING FOR BUSINESS OR PLEASURE, SPEND A NIGHT…NOT A FORTUNE.
The Coachlight Inn Motel is located on Main Street, (Highway 22) in down town OcontoFalls, WI.  We are 30 miles north of Green Bay, 15 miles west of Oconto, and 9 miles east of Gillett.  A perfect location for 'up north' enthusiasts, Green Bay Packers fans and recreation or business travelers. ATV's and snowmobiles are welcome.
The Oconto River runs through Oconto Falls providing great swimming, fishing, boating, or picnicing. Restaurants and night spots within walking distance help make your stay stress free and convenient. For extended stays we offer a fully furnished one bedroom apartmentand an efficiency apartment. Both also include sleeper sofas.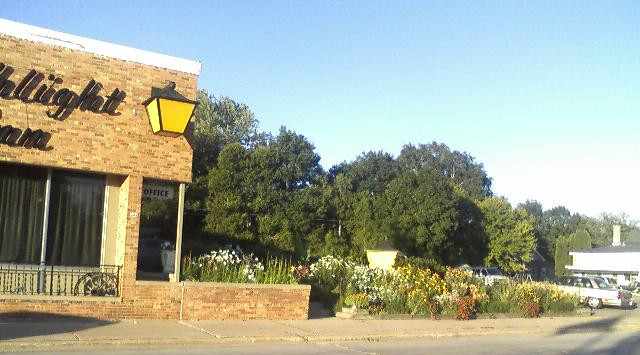 Location
248 N. Main, Hwy 22
Oconto Falls WI, 54154
Phone: (920) 846-3424
Fax: (920) 846-3426
Room: (920) 846-3425